Reading time: 5 min.
ARTICLE CONTENT:
About the customer
Implemented changes
First results
Results after 11 months
About the customer
The project came to us in September 2020. What did we have at the start?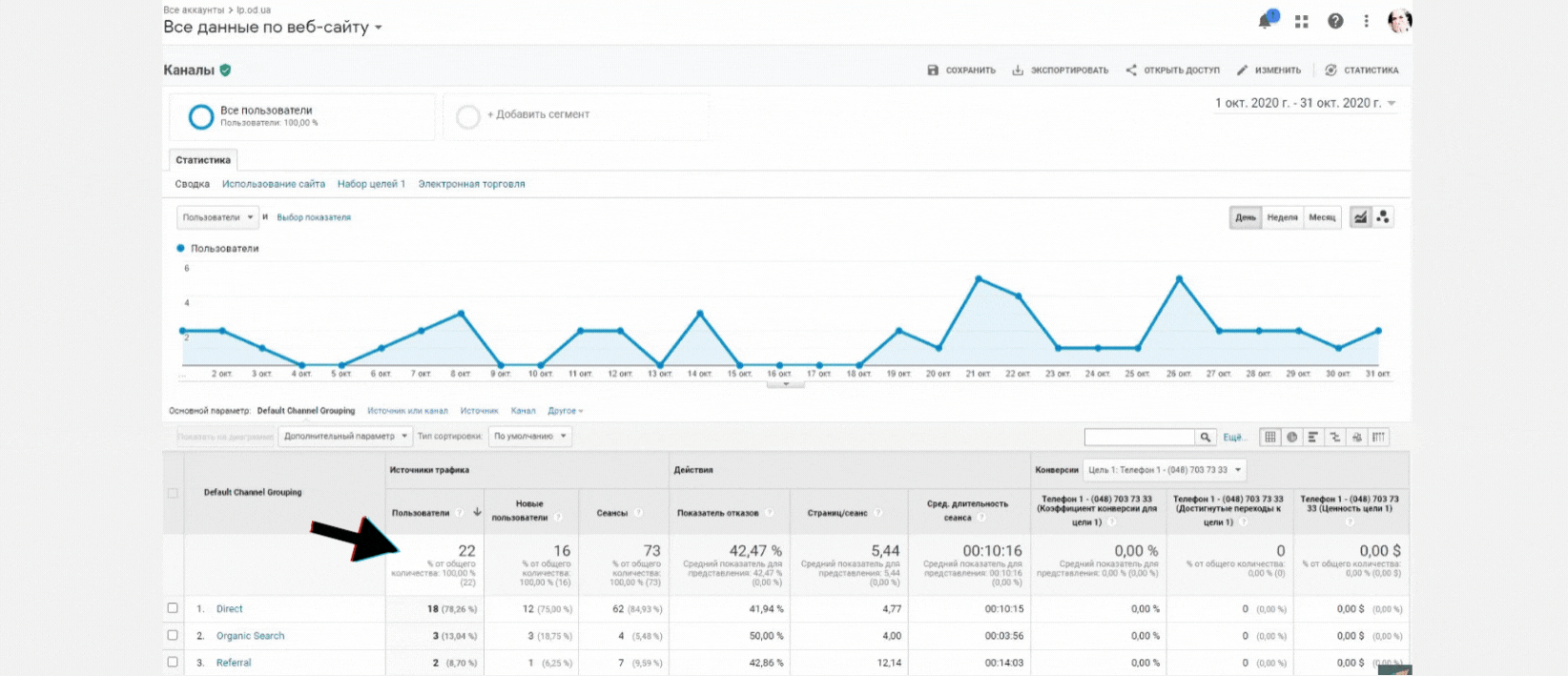 Old site with very poor design, not adaptive
Traffic - 22 users (in October 2020). Distribution:18 - by typing the site address manually (direct transition), 3 - from the search and 2 - through links on other sites.
Applications зfrom the search (through the site) - up to 1-2 per month.
Positions in the search engine - 2% in the TOP-10
The content of the site was minimal: only short abstract texts.
PS: No analytics systems were installed…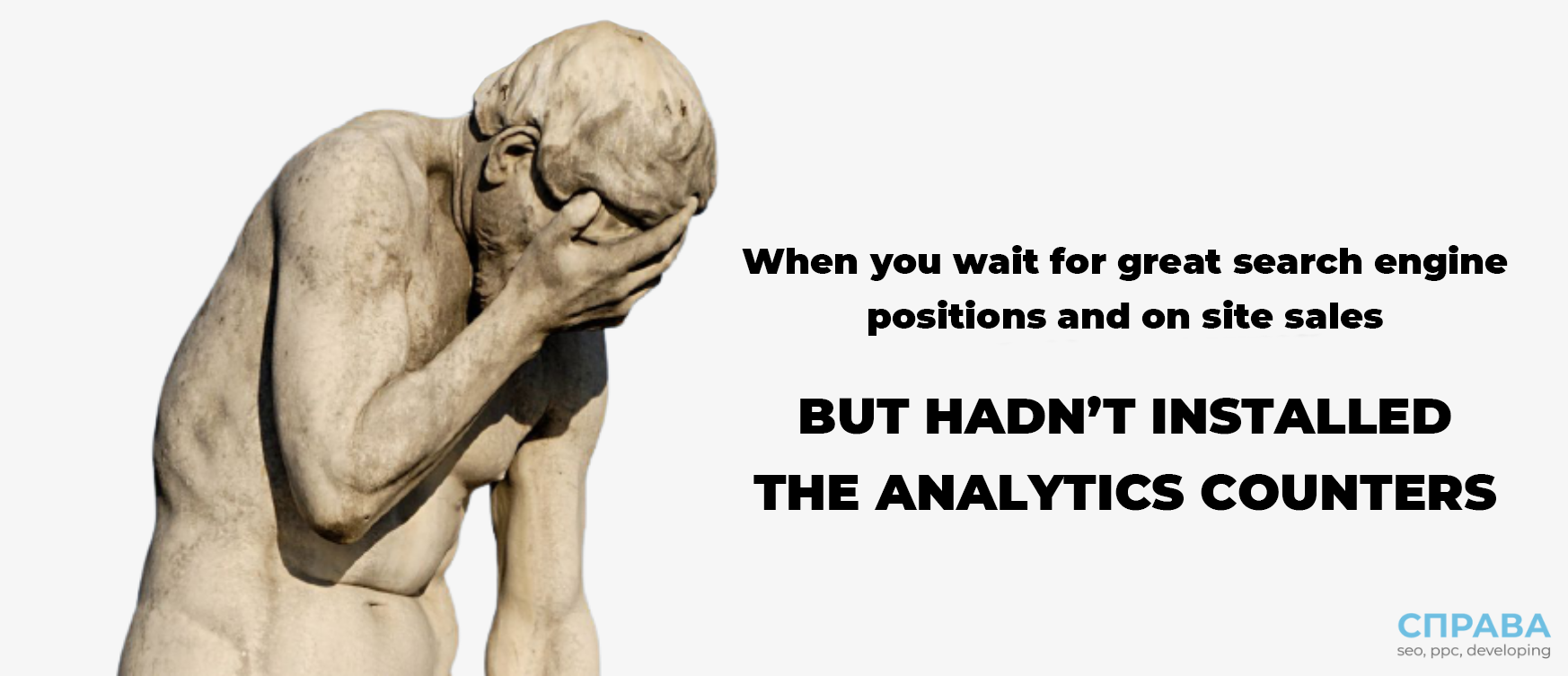 Advice. When developing a site, be sure to specify the installation of analytics counters (Google Analytics, Yandex.Metrica)! It will take about ten minutes of the programmer's work (on average, but it also depends on the engine of your site), and you will get many times more benefits. Site statistics can provide detailed information about what role your site plays in your business, what is good, and what can be improved. Don't miss out on this virtually free opportunity!
Task: a new user-friendly website ready for sales and SEO promotion
Project budget: 8 000 UAH/month
Implemented changes
We started with the new website development (September 2020) and analytics system counters installation:
In the period from September to November 2020, texts for all landing pages were written by our copywriters. All texts were optimized without a fail.
A large block of work was conducted to improve the usability of the main page and all landing (required for SEO-promotion) pages. Our team made an audit to understand what elements are missing in order to: a) make the website comfortable and easy to understand for every user; b) present the product or service on the website landing pages in a correct way; c) expect the increase in website conversions
We also worked on increasing the user's trust. For example, adding the blocks "About us", "Our team", reviews, photos of the facade and interior of the office... this is not just a formality, and not only information that your potential client will be grateful to you for. But it is also an indicator of your openness and concern for the guest. And it works great for trust.
First results
By January 2021 we received: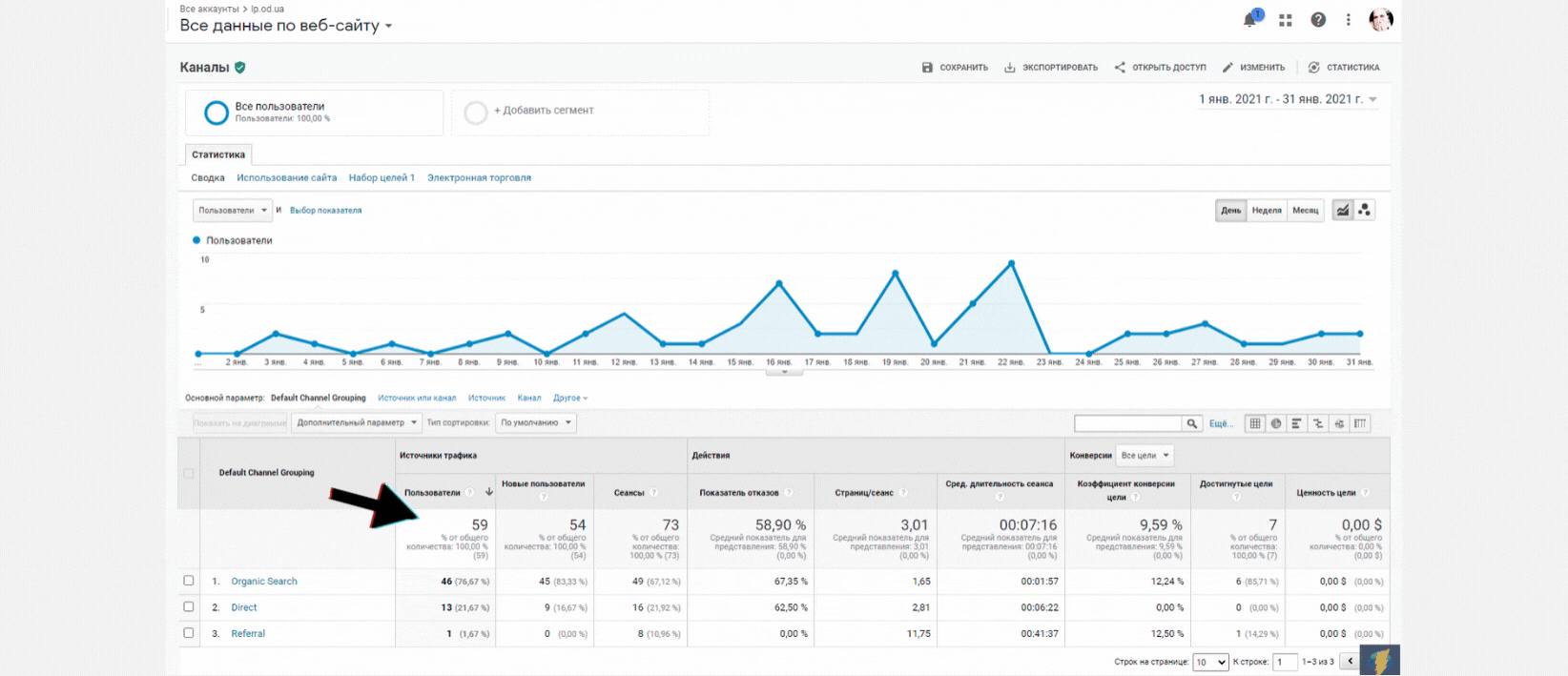 Traffic growth by 3 times: 60 users per month (46 from the search, 13 from the site name, 1 from links on other sites);
Google Positions increased 30 times! 61% in TOP-10;
The number of applications from the site has grown from 1-2 to 6 per month.

Results after 11 months
Until March 2021, we continued to work on SEO promotion of the site: positions improved every month, but there was no increase in applications from the site. After analyzing the websites of competitors, we decided to improve our landing pages: we added bright accents in the design, diluted the text with functional banners and examples of calculating secured loans in our pawnshop:
By July 2021 we had: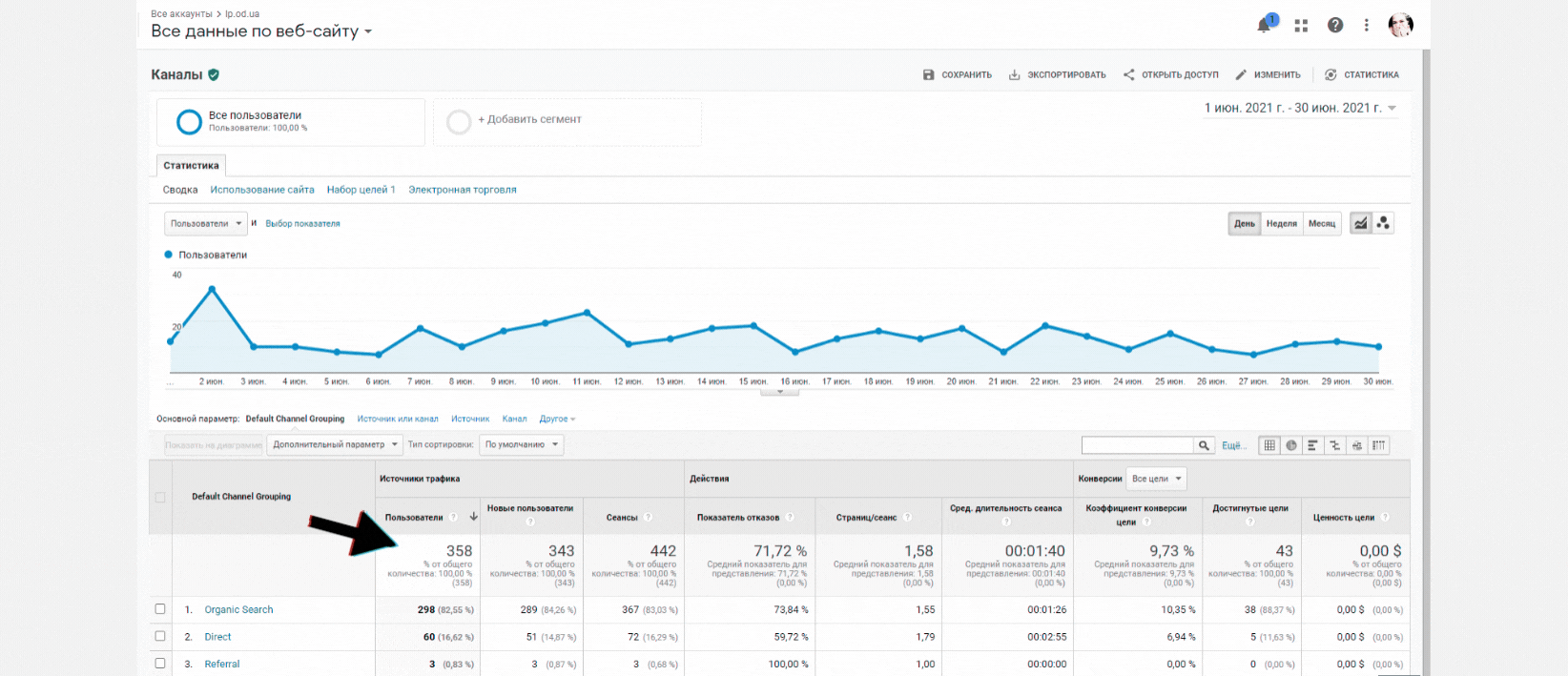 Traffic: +1500%! 358 users per month, out of which 298 are organic (came from search), 60 are from direct clicks, and 3 are from links:
And this is how the overall traffic dynamics looks like:


Positions: 87% in TOP-10:
The number of applications from the site - 40-45 per month (before the start of work: 1-2 hits per month)
Leading department: Odessa