Author: Kelsey Raymond, source.
Editor's Note: We love adapting translations. When it is pleasant to read, there is a translator who explains the tricks and concepts of Western marketing using examples of the realities of a Ukrainian digital agency.
Of course, every marketer should consider more than organic traffic when analyzing success rates. But you cannot implement a successful content marketing strategy without using SEO techniques.
Because SEO not only helps you reach your organic traffic goals, but it can also help you achieve all of your lead generation and brand awareness marketing goals.
How SEO Can Help You Achieve the Top 3 Content Marketing Goals
Let's go over the top three reasons for using content marketing:
Lead generation. Lead generation is converting people who've heard of your company into people who want to hear from your company more often.
Thought leadership/brand awareness. Consistently getting thought leadership content published in trusted publications — whether through guest-contributed articles or press mentions — is a fantastic way to build credibility with your audience.
SEO. SEO works to get your website to the top of the list when your audience looks for specific keywords in search engines.
SEO Strategies to Achieve Any Content Marketing Goal
Let's look at SEO strategies to help you improve your content marketing results and achieve your goals.
1. Keyword Research
This process will help you determine which search terms you're ranking for today, which terms competitors in your industry are ranking for, and which keywords could use more of your attention.
Example:
If your main goal is generating leads, keyword research will allow you to tailor your content to what your audience's desires.
Want to focus on brand awareness? Keywords will help you figure out what questions your audience has to provide answers to them, thus positioning your company as an authority in the niche.
If SEO is your focus, keywords will let you see how you compare to your competitors when essential keywords in your industry. It will also allow you to understand which keywords to use in your content to improve rankings and be more competitive in search engines.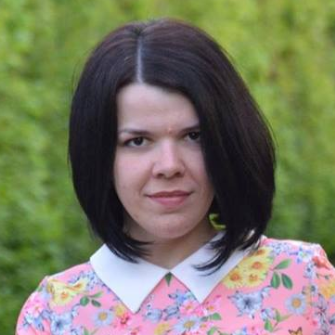 Tatiana Zhevega, Head of SEO at Sprava Agency
"There are many tools. In addition to technical characteristics, SEO specialists take into account the comfort of work. As for how we work: among the most frequently used are Google tips (they give an understanding of the picture of trends, because they are formed based on demand now); block "similar queries" and "together with … often searched".
If we talk about longer-term and permanent trends - Google Keyword Planner, Google Trends. Also, do not ignore the monitoring of competitors - vital topics, failures, and why (this can be a good topic for an article on the intent of the audience), comments on publications from the target audience. The more discussed the issue, the article can be more clickable."
If you want to go deeper, you can use a keyword tool like Ahrefs, or Moz to get a more well-rounded picture.
2. Thematic clusters
Сreating thematic clusters will allow you to comprehensively cover several main topics to create a practical information foundation.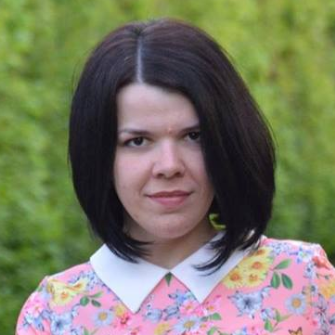 Tatiana Zhevega, Head of SEO at Sprava Agency
"Search engines, based on user experience, are better at ranking content that reveals topic in as much detail as possible. Thus, the user is allowed to find answers to all questions in one place without returning to the search for clarifying queries. You need to understand that not every topic (service, product, or newsbreak) allows you to reveal it in one article, so that you can tell about everything, and the user has read it to the end. For this purpose, it is necessary to cluster queries. But it is crucial to consider that Google does not like too large splits, as well as combining different intents on one page.
Example:
Main Page – Wheat Seeds
Related – Winter Wheat Seeds and Spring
Wheat Seeds Both the main and related ones reveal one topic for an ordinary person. But if you look at this direction from the target audience side, these are different types of seeds. Thoselooking for winter varieties are not interested in spring varieties and vice versa. Such clustering allows you to reach a wider audience, while offering it exactly the content, the page that it is looking for, which means satisfying the intent, which increases the overall conversion of the page, site".
For example, company Influence & Co. has created a main page with the title "Content Marketing Guide". This main page is linked to many cluster pages (and cluster ones link back), which leads to the creation of the same informational foundation.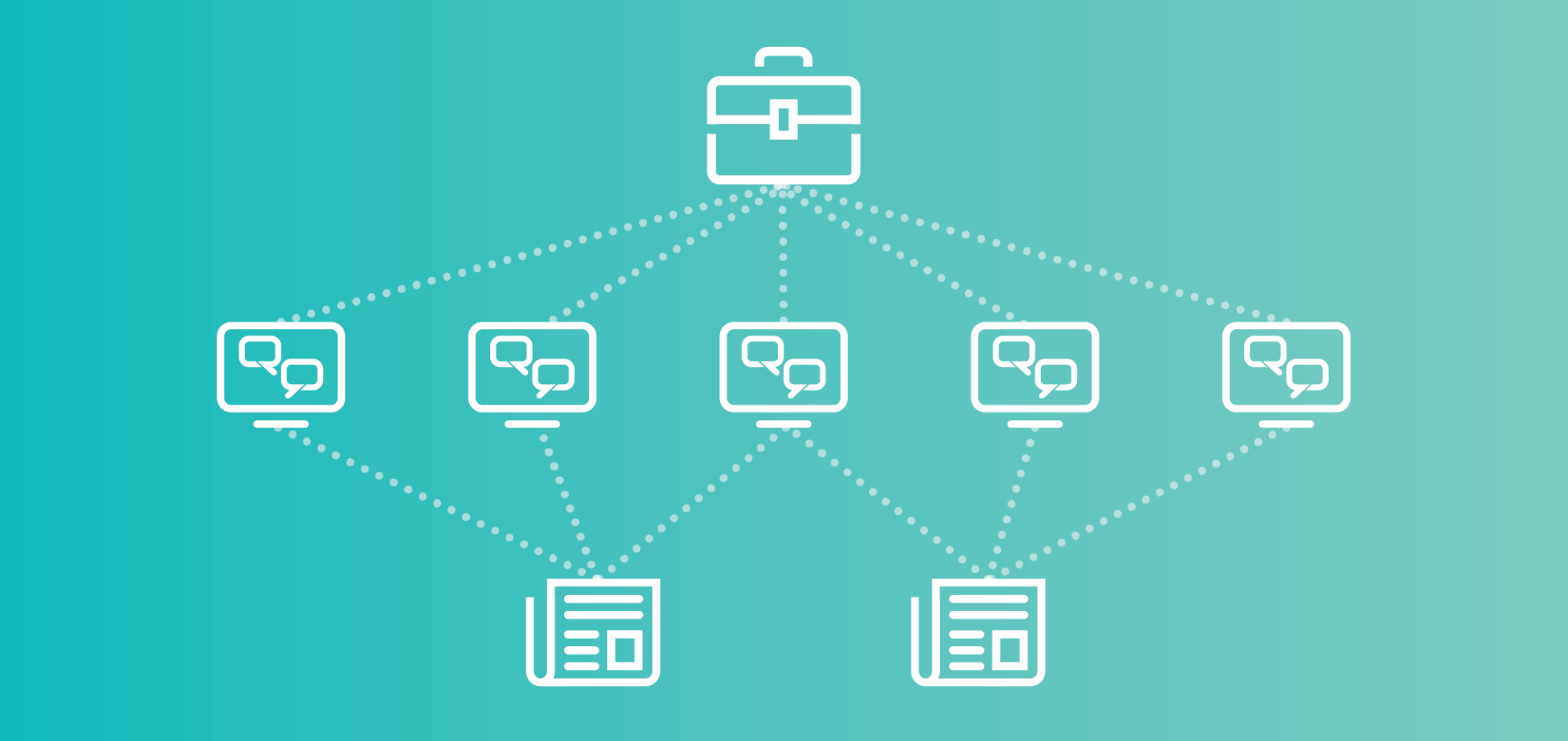 We have also created several guest articles on various platforms that complement this topic to cover multiple issues, and help the audience understand content marketing better.
An excellent way to plan thematic clusters is to create a content map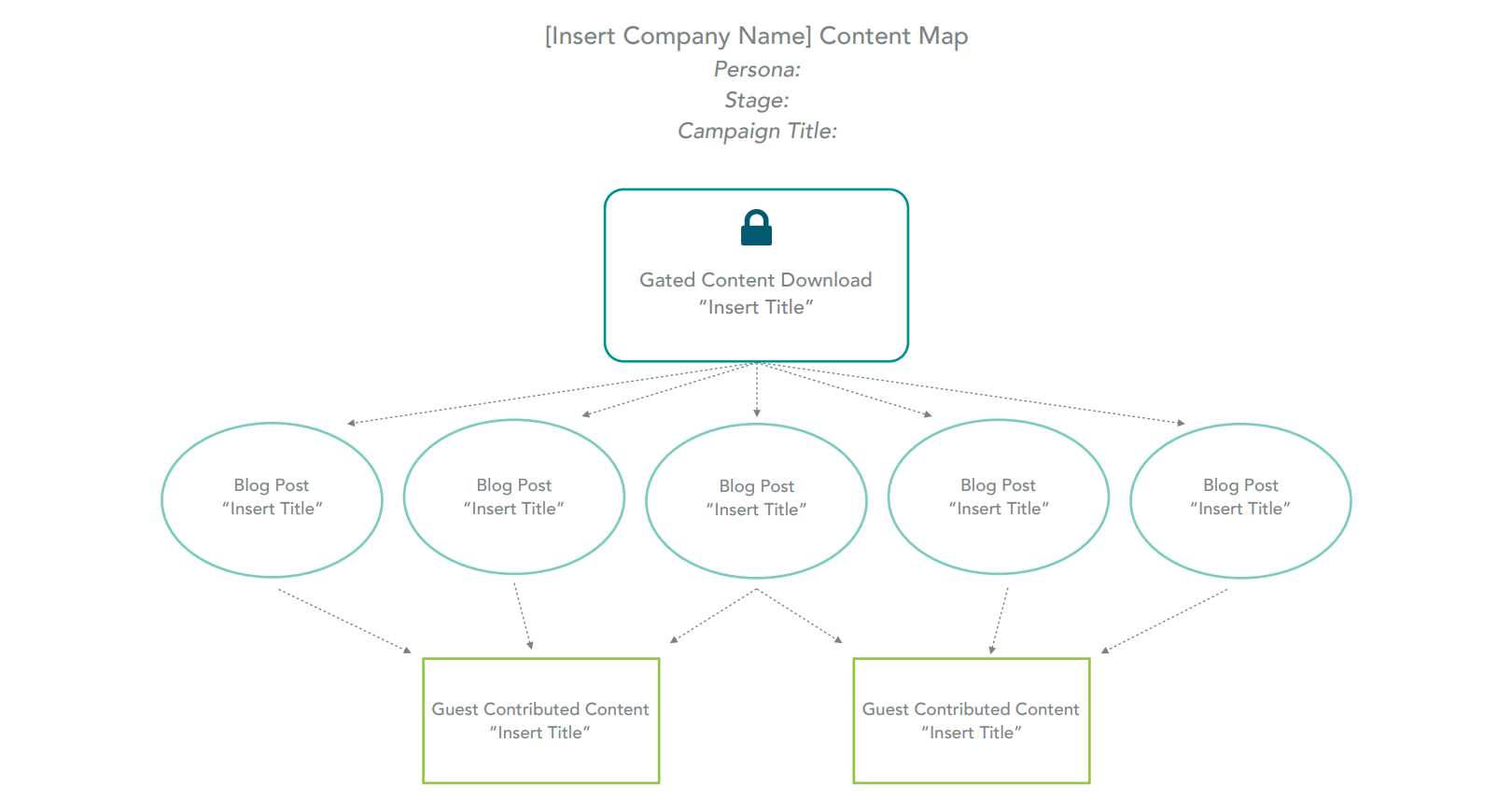 Before creating content, decide which page will be the main one. Then select topics for several clustered pages.
3. Blog optimization
Blog optimization is an important part of website promotion. Because if you do not enter keywords in the text, then the content will not be ranked and your audience will not see it.
Blog post optimization can advance both thought leadership and lead generation goals.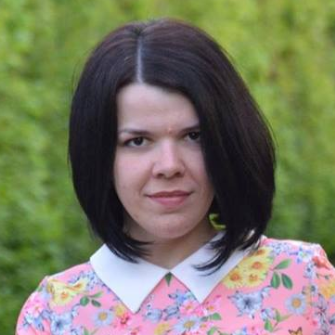 Tatiana Zhevega, Head of SEO at Sprava Agency
"The main task for the specialists of SPRAVA is to earn money for our customers' websites. First, we focus on the commercial component: the maximum presentation of service/product pages on the site, revealing all the available clusters to potential buyers. Then we start collecting traffic through the blog. His task is to talk about pain, about what is relevant for the target audience and tell (directly or in passing) how the product/service of our customer can solve their problem.
During such work, it is crucial to monitor the effectiveness of such actions (how involved the audience is, whether they return, whether they read to the end, whether they navigate the site from such an article) and constantly improve them. Do not be afraid to make mistakes, try and change landmarks as quickly as possible (as far as it is possible in SEO).
For SEO and sales, competent linking plays an important role. For example, if we have a page on the topic "How do I know if I have problems with kidneys?", and the link leads to the page "Ultrasound of the vessels of the head", then the click-through rate of such a link will be extremely low.
The texts on the blog should be given as much attention as the main landing pages."
To optimize your blog content, focus on one or two long tail keywords, which people often look for and write a compelling post that includes those queries.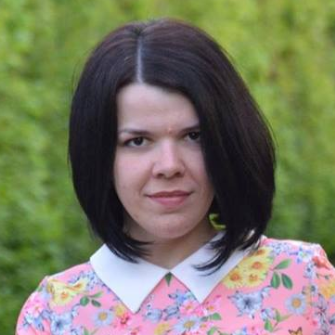 Tatiana Zhevega, Head of SEO at Sprava Agency
"For example, I want to show how, from one commercial request, two directions can be distinguished for expanding content on the site by attracting two types of traffic:
commercial;
informational.
There is a basic query - sunflower/sunflower seeds
Queries that reveal the commercial component:
pioneer sunflower seeds
syngenta sunflower seeds
sunflower seeds under granstar
sunflower seeds for eurolighting
and the like.
And this query has information "tails" that help to collect traffic that is no less attractive for sales:
how to grow sunflower seeds
how to plant sunflower seeds
sunflower seeds for the south of Ukraine
sunflower seeds for broilers
sunflower seeds for chickens
and others.
This allows you to collect an audience that is ready to buy and +/- understands what they want. And helps to engage an audience who has a problem (in the SEO world, this is called intent) and is looking for an option how to solve it. But we predict that her next step will be the same desire as the audience of commercial inquiries - a purchase.
Also, make sure your blog is easy to read on a smartphone. Creating a meta description with many keywords, optimizing images with text, and linking to other blog pages will also improve your rankings.
If you have questions about site optimization, content, and promotion, please contact SPRAVA SEO marketing company. We will help, we will teach, we will tell, we will do.