We at SPRAVA have been developing websites for many years. We have even created our own CMS, aiming to make not only a visually beautiful and user-friendly website but also take into account:
maximum convenience for SEO specialists who will work with it;
features of search robots to remove anything that may interfere with indexing.
That is why we decided to study the trending Tilda and understand where the fashion for website builders came from and why unobvious cons can "eat" all your efforts at the stage of project scaling and promotion.
To gather third-party opinions, I've asked our editor to create a survey among entrepreneurs, developers, and marketers.
Why am I analyzing Tilda? It is the most trendy builder, and the marketing team works brilliantly. It even led to a new profession: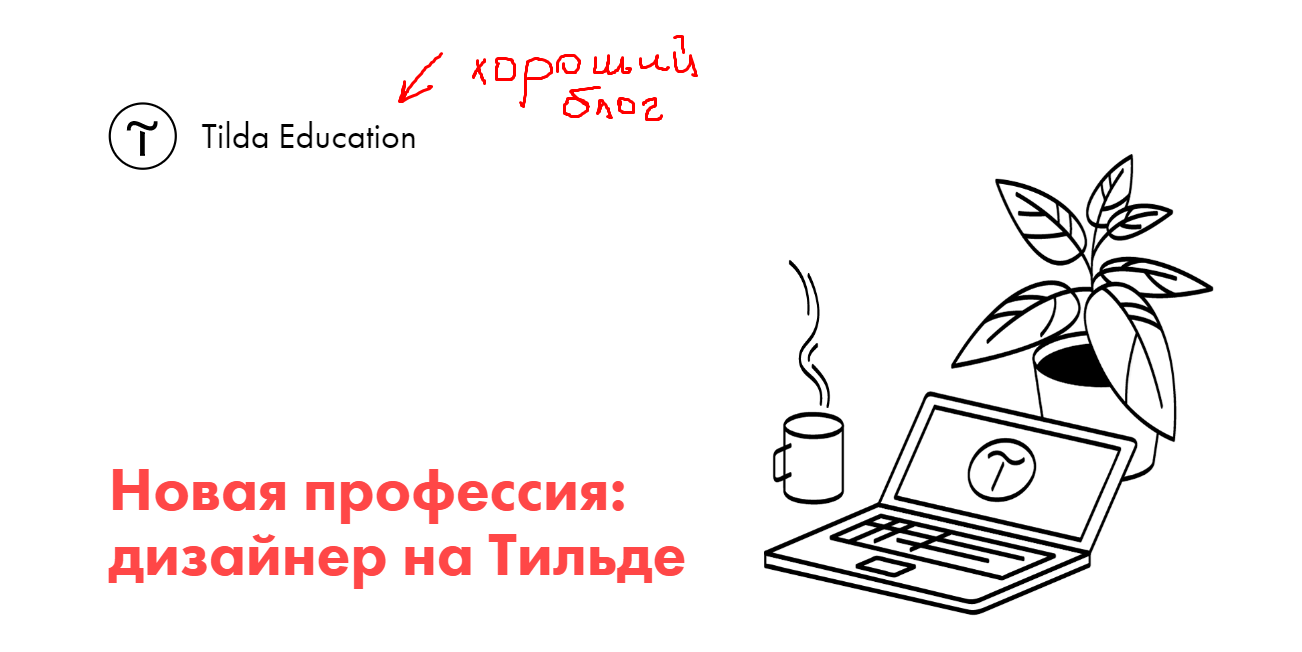 But the conclusions I came to in investigating the usefulness of "no-code" products concern all sites made on the builder. I decided to consider this question in more detail and show all sides so that you can make that decision, which then will not be painful:)
This article is not a struggle with objections, not an attempt to lure you to the dark/light side. I swear on SEO-drum to maintain objectivity and show the pros and cons of site builders that are usually non-obvious to customers.
Where did website builders come from?
The trend for no-code programming came to us from the USA. It looks like this: the user, not having even zero knowledge of programming, can drag the right items to create a complete working site. Only experienced users will distinguish such a web product from that made by a whole team of developers. That's why many people, especially beginners, love website builders.
| | | |
| --- | --- | --- |
| | SPRAVA CMS | ite builder, for instance, Tilda |
| 'm ready to get the site up and running. | It takes 15+ working days. | It takes two days for the freelancer. Seven days, if you study and build yourself |
| I don't have a guaranteed return, so I'm not ready to invest a lot of money | Website at a discount - from 9 500 UAH. | Total from 200 UAH per month. |
| I want a simple website, and I want to be found | We provide everything so that after development, both Google Ads and SEO promotion can be used. | You can start Google Ads immediately. |
If you start into digital marketing, you want to do it with less effort. See what the customer of the site thinks.
Now everyone has seen why many choose the option "site on the builder the day after tomorrow" because it is fast, cheap, and "I was told that it can be advertised as well."
Who is the website builder for?
Startups. To test ideas for a new product or service. It is the most important, in my opinion, advantage. The test should not cost much, but it must be done.
Entrepreneurs. Who wanted to create an online business or support an offline point with a website? Such a site is some minimal viable product (MVP). Show it to your clients and study their reactions.
Project managers and marketers. For them, the website builder is an opportunity to implement their projects, for which time and money are insufficient. And also, by studying Tilda, marketers more deeply know what is needed in practice to develop websites and applications. It helps in the main work.
Designers. Make a product «turnkey» and watch how it works, finish it and gain experience.
Developers. They will be able to implement their ideas very quickly without manually writing styles and interfaces (although this is a minus, the sites on Tilda have become recognizable).
Analytics. A quick test of a concept or hypothesis.
Marketers. Here is a life hack! Present an idea with style. Strategies can be made on such sites instead of a huge hundred-page document.
I'm sure you've recognized yourself in this list. And you realized that I looked into the matter very carefully.
The apparent advantages of the Tilda site development
I'm not afraid to become Captain Obvious. The constructor has many benefits:
"All by myself". Constructors are often so easy to manage that they allow the business owner to create the site himself. Tilda has 1001 ready-made options and solutions that will enable assembling a beautiful, adaptive site in a matter of hours. ZERO BLOCKS allows you to create something unique.
Fast. The website builder is an opportunity to get a ready-made site in a few days. It is a huge advantage. Especially valuable during the coronavirus period, when people massively rushed online.
Low cost. Only 300 UAH per month. Tilda offers not only to get a website but also a free domain, SSL certificate, and hosting. (Spoiler: Here we can bet).
Adaptability. Nowadays, it is crucial, and the ready-made blocks of the builder are already carefully adapted for mobile and other devices.
Convenience. Simple navigation in the control panel, the ability to change not only content but also design.
Automatically creates files sitemap.xml and robots.txt. This plus is not evident to the ordinary user and is needed more by those who will further engage in website promotion.
No communication with the development team. Maximum - copywriter, designer. Fantastic savings of nerves and time.
The most important thing about this is that you're testing an idea and learning if there's a demand. Fast and inexpensive. Okay?
What are the shortcomings of the site on Tilda that customers do not see?
And if the pros are tangible for the business owner, only the specialist can see most of the cons. I will explain in more detail why it is essential to pay attention to them.
Slow. The most common problem that the SPRAVA team faces and the website owners can notice is a low download speed. Why is that important? Download speed affects everything: how search engines react to your site, the bounce rate, the convenience of using your resource, and so on. Why is this happening? Here, one advantage becomes a minus. The builder often works in such a way that all fonts, blocks, etc., download with your site. You can not use it, but it is in the code and will haunt you forever. How to fix it? There's no escape. Unfortunately, the most you can do with download speed is to optimize the size of uploaded photos. It will give a small plus to the boot, but it is fundamentally impossible to cure.
Triviality. Yes, you can collect many variations of sites from ready-made blocks; they will be visually different.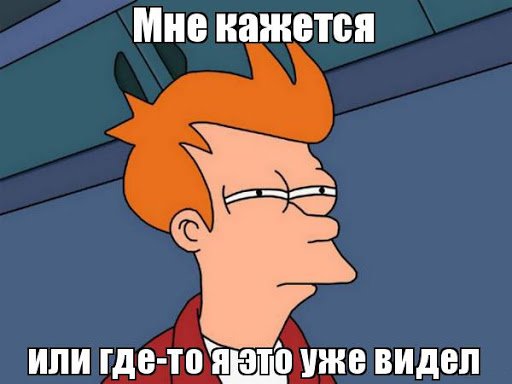 Why is it important? Search engines do not like non-unique and can decide that your site copies another and rank it worse in the search results.
But for search engines, your site may not be unique. Changing the order of summands doesn't change the sum.
How to fix this? Theoretically, using ZERO BLOCKS solves this problem, but it requires knowledge, more time, and often the help of a specialist. It can make the site creation more expensive and long.
Lower ranking. No official search engine data says that the site made on builder will occupy positions worse than the site with a complete CMS. But there is no case where a website created by a builder in a competitive niche occupied at least the first twenty in the SERP.
Impossibility of adding third-party modules. We all want the same, but different. Here it will not work. The builder's code will not let you interfere, and you will forever be tied only to a specific list of functions.
Inconvenience. Yes, it was a plus, but there's also a downside. Often website builders do not allow product filters, and one does not simply make a single change to a specific page template, etc.
Expensive — another plus, which is not a plus. Yes, 300 UAH per month - much nicer than, for example, the promotional site for 8 500 UAH (we compare only the start budgets).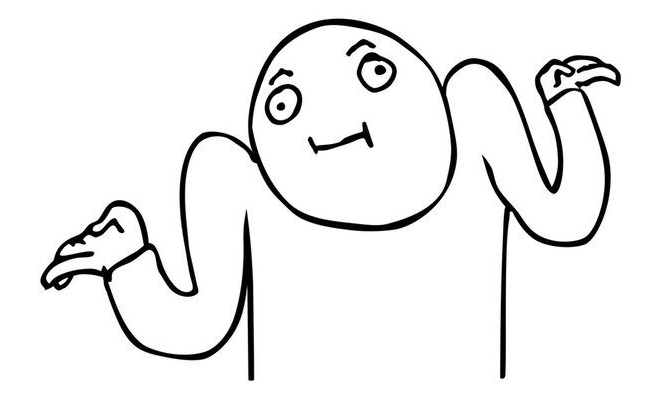 But why is that a minus:
The annual payment of the website builder, thus in 3 years, your site will already cost 10 800 UAH, in 4 - 14 400 UAH, etc. The spend can grow to the cost of the site with a unique design and unique options written according to your technical assignment. You pay once In development.
The cost of one conversion on the constructor is always higher. Why? About this next minus.
SEO promotion is impossible in competitive niches. For us, it is the most crucial disadvantage. The number of website promotion requests on Tilda, WIX, and many other builders in our studio has long exceeded a thousand. And every time, we had to explain from scratch that the idea of saving in the development phase was not the best.
Why is it important? The cost of one conversion (lead, sales from the site) in SEO is always lower than in Google Ads. SEO promotion has long been not only about the site's positions but also about its convenience, minimizing the bounce rate, quality sites, quality information, and love for your buyer. Having the letters C, R, A, and P in the website builder toolbox makes it impossible to assemble a website called HAPPINESS.
How to fix this? The only advertising tool for website builders is Google Ads. Yes, we set it up, and the customer gets the sales. But it always hurts us that we could do so much more but can't jump the line.
What do other developers and optimizers think? Did you ask the users?
Our editor conducted a survey in her account and the Websarafan group. She asked users and digital marketing professionals about Tilda.
And what is the result? Constructor or full-fledged CMS?
To open any business you need to weigh all the risks and profits. The same is with business on the Internet. That is, at the very first stage, ask yourself some questions:
What tasks will my website solve?
What goals do I want to achieve by having the website?
How important is it for me to save budget in the first phase? What prospects do I want to achieve?
Website builders can really solve a number of problems and will be a sufficient option for them:
Portfolio website - you just want to introduce the user to you. There is no purpose to do sales, but it may be a nice bonus. Possible promotion on brand requests.
Landing. IMPORTANT! Good only for events, for unique promotional offers (as an addition to the main site), for new products that are little represented on the internet and you want to explore the demand.
Longread. If you need to beautifully design research, guide, the marketing strategy, any content of "large" format - Tilda is perfect for this.
Limited budget. This option is possible. The algorithm of work, in our experience, looks like this:

assembling website on builder;
launching Google Ads;
getting sales;
development of a full-fledged website;
running SEO and Google Ads;
calculation of funds and time spent.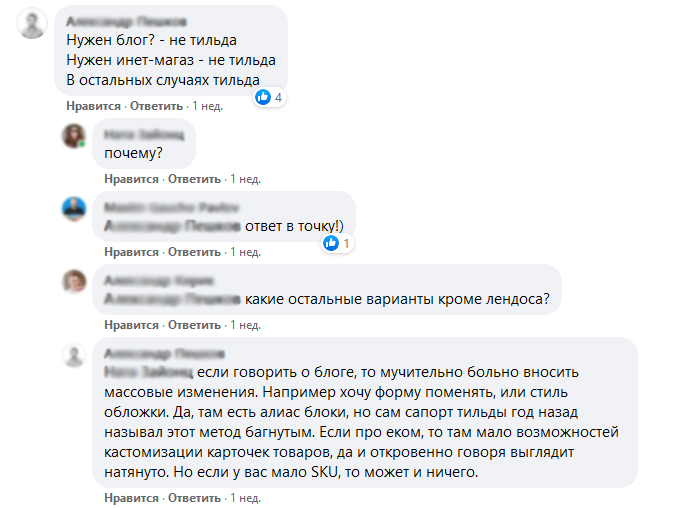 Great, if the last stage doesn't upset you. Statistics say the opposite, and experts do too.
For all other options, the website builder would be a bad idea.
5 reasons not to build a website on Tilda
Also I would like to dispel the myth that you can hear from developers at website builder: SEO promotion on Tilda in a competitive niche is possible. Only specialists, far from understanding quality SEO, can think so because:
Closed code. This will not allow us to implement all necessary work.
No rel="canonical" attribute. This will not allow us to implement all necessary work.
you can't edit sitemap.xml and robots.txt. This will not allow us to implement all necessary work.
Depending on the builder - absence of the necessary fields title, description, etc. This will not allow us to implement all necessary work.
You can't structure headers on landing pages. This will not allow... I think you already know.
So if you have plans to develop your business online, we recommend developing websites with full CMS. In addition, there are excellent promotional options with the possibility of completion without losing all the necessary functionality. We have implemented the service "quick sites". Let's calculate the economy, tasks and get started.